Welcome to the National Historic Landmark District of Ybor City and the Ybor City Chamber of Commerce!
The Ybor Chamber was established in 1930 to serve area businesses and organizations making our community a better place to live, work, learn, visit, and play.   In 2000, Ybor City Chamber of Commerce Visitor Information Center was opened to welcome visitors from around the world to the heart of Tampa, Ybor City.  For more information, contact the Ybor Chamber office at (813) 248-3712 or the Visitor Information Center at (813) 241-8838.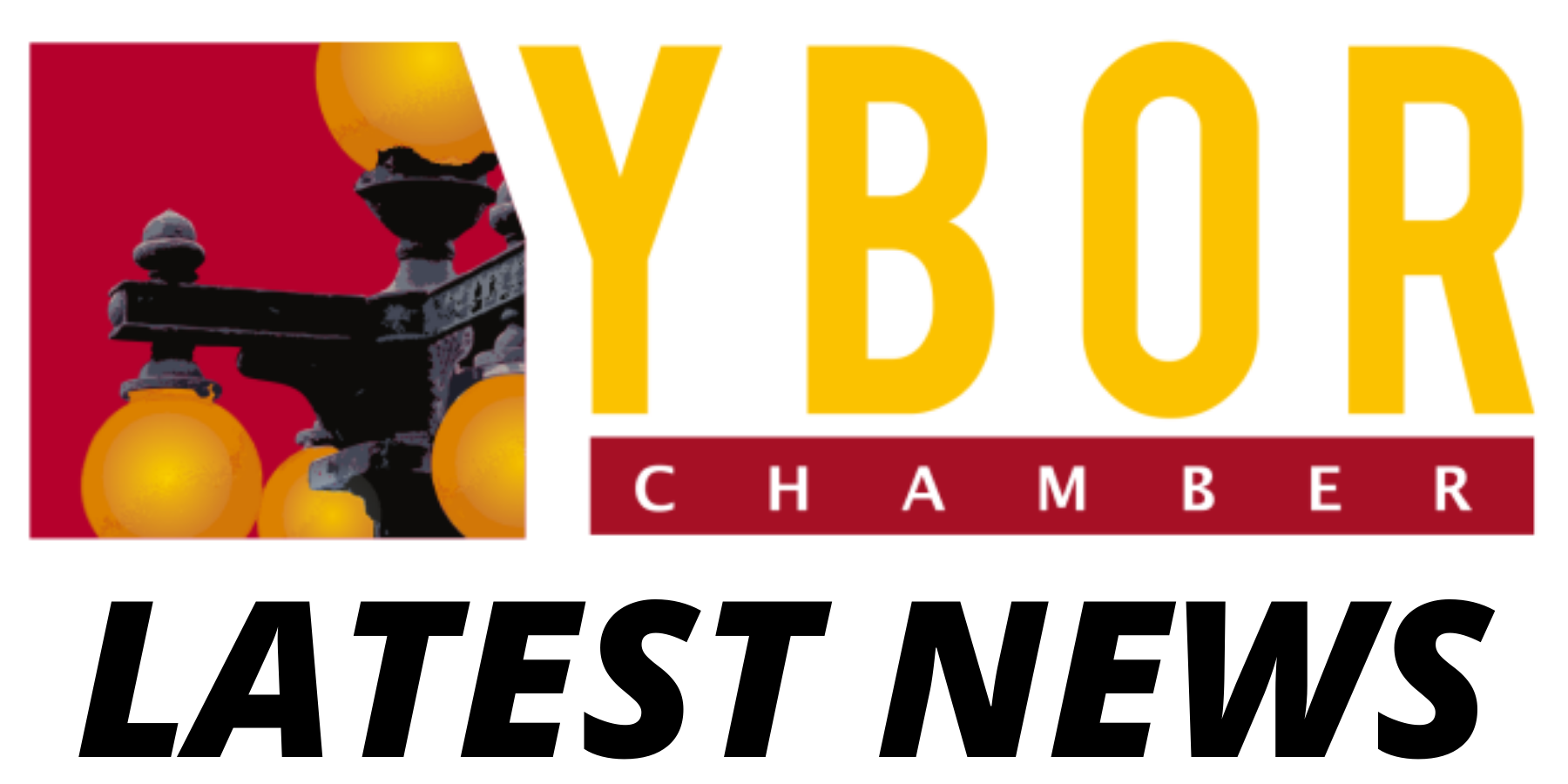 CHECK OUT THE LATEST NEWS FROM THE YBOR CHAMBER!
Learn more about becoming a member or join today and start benefiting from your membership today!