Welcome to the National Historic Landmark District of Ybor City and the Ybor City Chamber of Commerce!
The Ybor Chamber was established in 1930 to serve area businesses and organizations making our community a better place to live, work, learn, visit, and play.   In 2000, Ybor City Chamber of Commerce Visitor Information Center was opened to welcome visitors from around the world to the heart of Tampa, Ybor City.  For more information, contact the Ybor Chamber office at (813) 248-3712 or the Visitor Information Center at (813) 241-8838.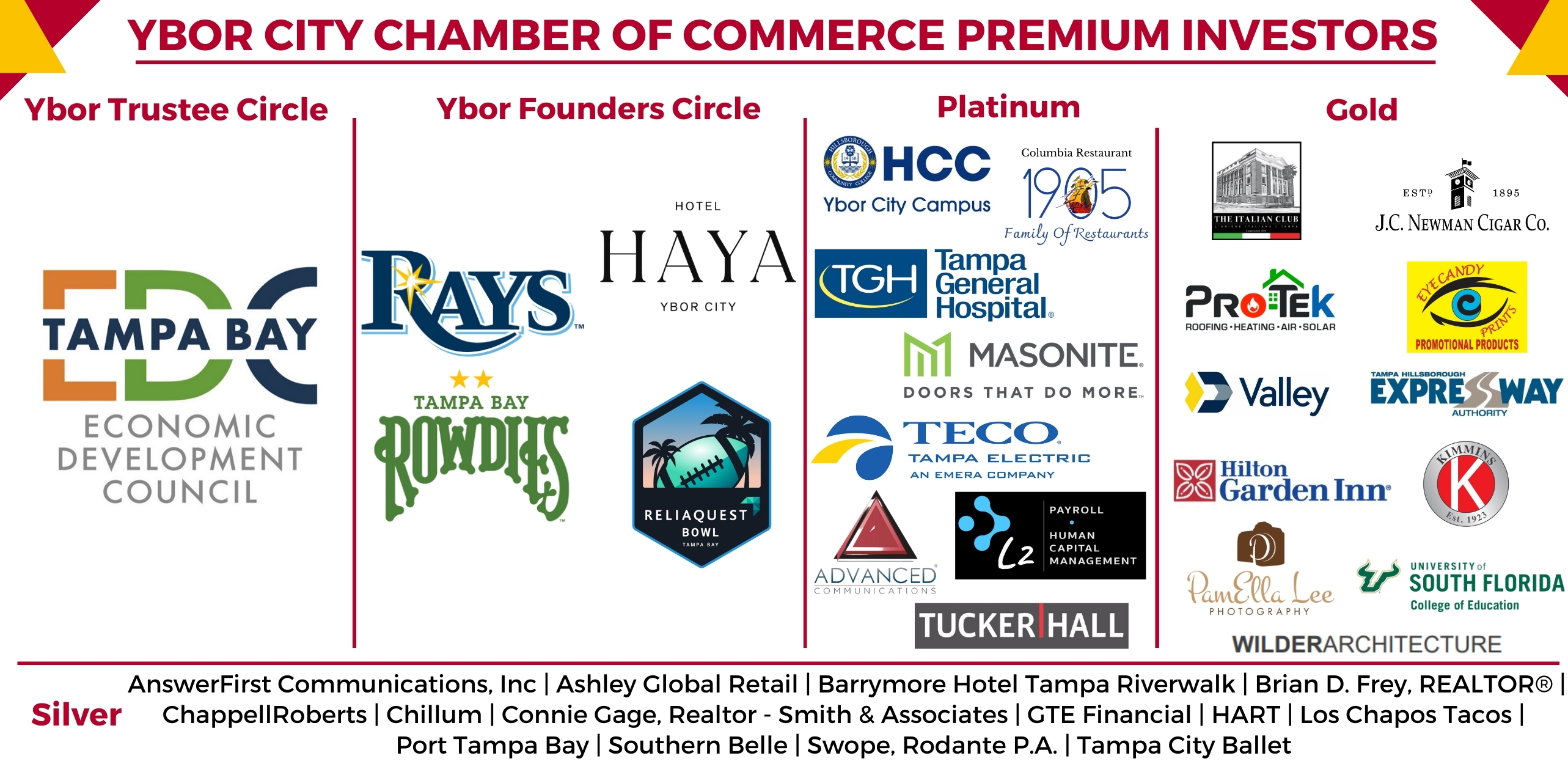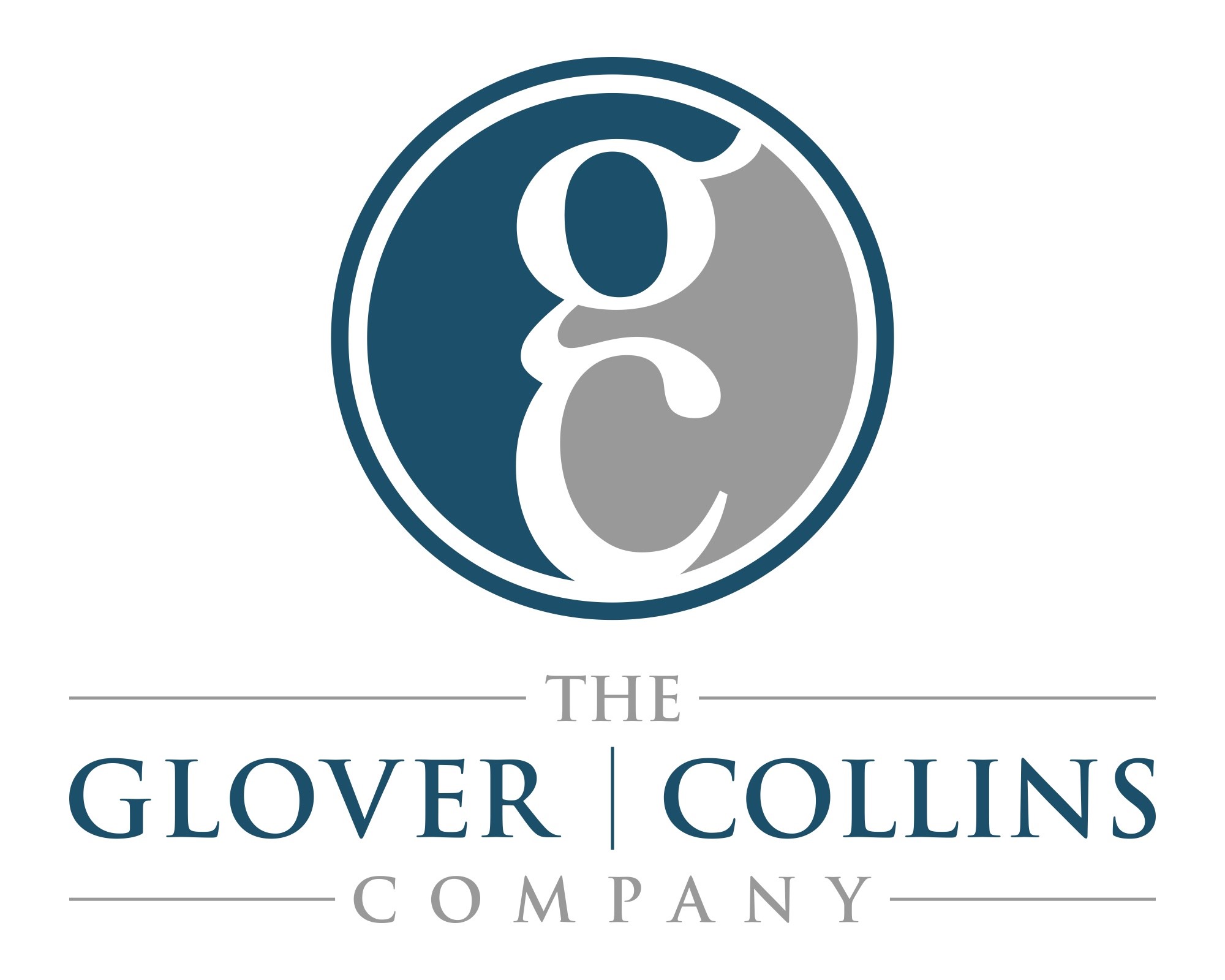 Thinking of visiting Ybor City? CLICK HERE for the Visitor Information Center site to learn about tours, attractions, dining, lodging, & more!
Learn More
We offer numerous advertising and promotional opportunities including the Visitor Map & Guide, Business Directory, E-Newsletter & Website Banner Ads, Enhanced Directory Listings, Sponsorships, and more!
Learn More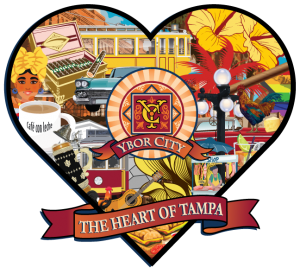 HEART OF TAMPA
Historic Ybor City has launched a new campaign, Heart of Tampa, to celebrate its strong history, diversity, and collective economic impact to the area. As the Heart of Tampa, Historic Ybor City is the essence of Tampa – from the culture to the new businesses that reach success and thrive off of the diversity. Download a phone or desktop background to show your support and love of our Historic District HERE.

CLICK MAP & GUIDE
TO VIEW